Welcome!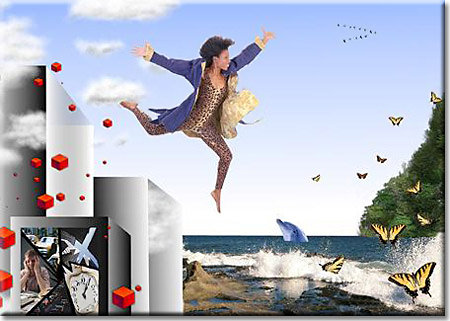 As above, so below. As within, so without. We each make the difference in our world. The more we care for our inner climate, the more coherent and healthy our external environment becomes.
Being & Living Enterprises wants to polish your brilliance. We work with conscious people and organizations to accelerate purpose and performance; provoke growth and transformation; enable engagement and alignment.
Call us to Convene, Facilitate, Present, Teach so you can focus on what matters most and inspire your highest aspirations.
How well do you or your organization:
Access Adventure for Breakthrough?
Collaborate to Amplify Commitment?
Find Simple Strategies to Lighten the Load?
Make Clear Choices with Ease?
Resolve Conflicts Cleanly?
Copyright © 1999-2014 Being and Living Enterprises, LTD. All Rights Reserved.